The Gene SNP DNA Analysis is a specialized program which analyzes your DNA and lifestyle to provide valuable data to help customize a wellness program to fit your individual needs based purely on your genes. It will help you identify specific changes or interventions that are needed in order to promote your health and wellness according to variations in your DNA and your lifestyle choices. The Gene SNP DNA Analysis will make recommendations based on how your body metabolizes food, utilizes nutrients, removes toxins, and responds to physical activity. The Gene SNP DNA Analysis helps you understand how your genetic profile affects your well-being by obtaining a biological tissue sample using a simple swab of your cheek. Expected turnaround time for results is usually 2 weeks to 3 weeks. The Gene SNP DNA Analysis offers insights into every major category of weight and wellness.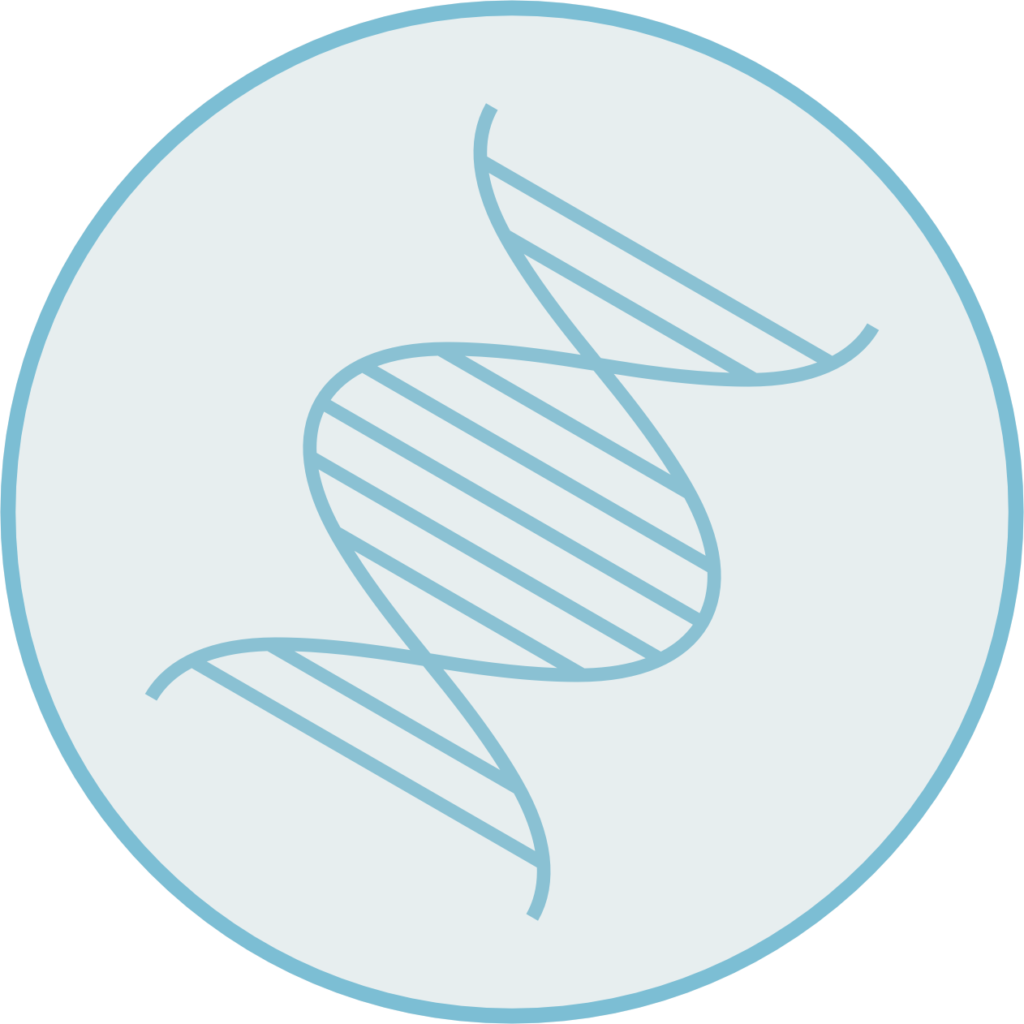 Some of the benefits of SNP DNA 🧬 analysis include:
✅ Learning about specific variations in your unique genetic code
✅ Understand how your current nutrition, exercise and lifestyle choices interact with your unique genetic code
✅ Make informed decisions regarding eating habits, lifestyle choices and exercise based on your genes
✅ Gain insight as to which market-leading nutraceuticals or supplements are right for you
Together we can formulate the most optimal Health Action Plan (HAP) where you can take back control over your health and overall wellbeing.
The analysis of your DNA is in compliance with the Quality Assurance and Accuracy Verification Standards of the CLIA certified laboratories used to analyze samples. Accuracy of this genetic analysis is greater than 95 percent. The following genetic panels are available through GX Sciences and/or Gene SNP: