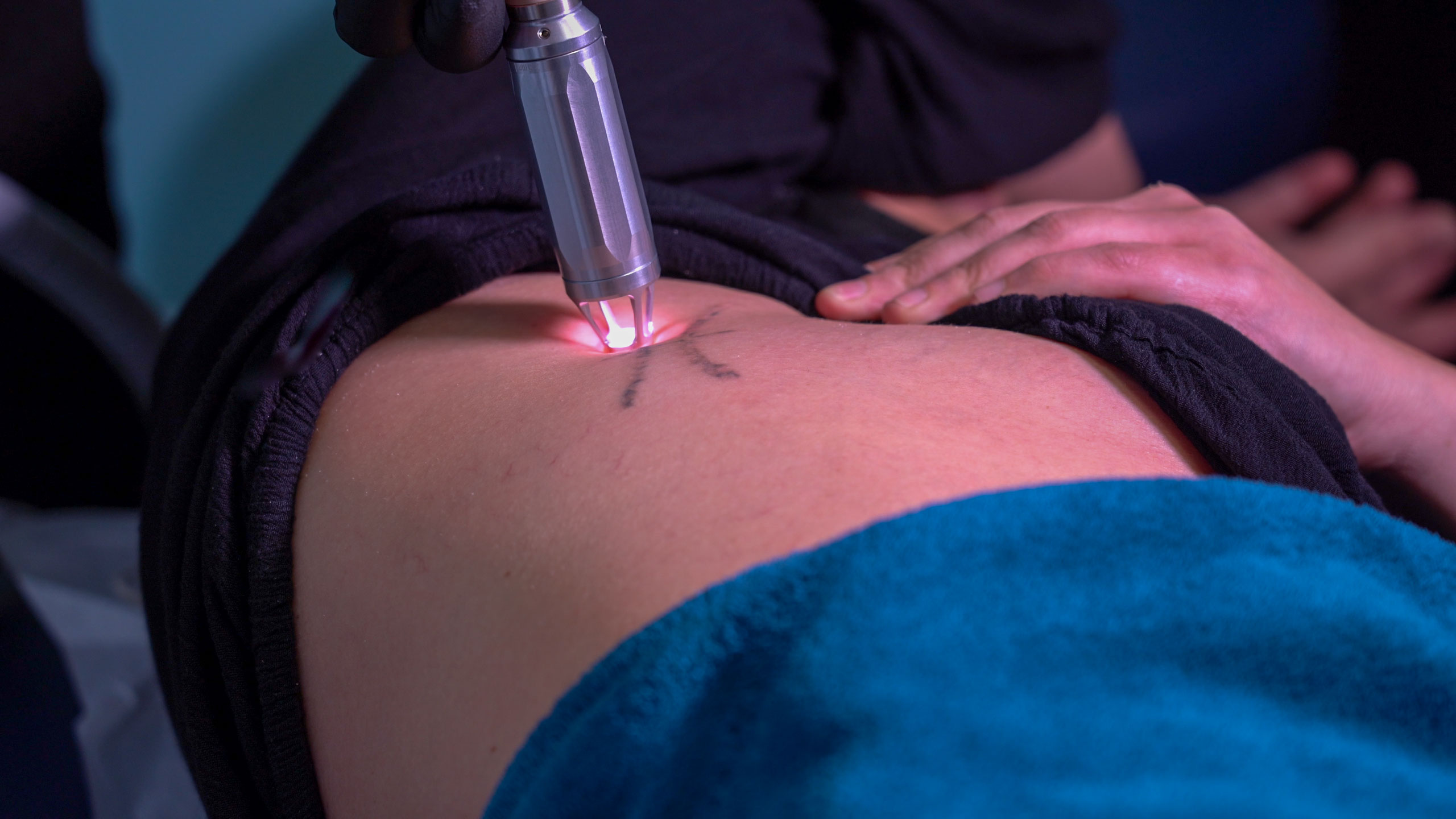 Tattoo Removal
As many factors impact the effectiveness of tattoo removal techniques, a consultation is mandatory prior to scheduling your procedure. During this time the color density, skin type, age of the tattoo and depth will be assessed.
---
Device Data
Nd: YAG 1064 nm
Ideal for black, blue, and green
Step-down to 532 nm enabled
Effective for red, orange, and yellow
Treatment Information
Number of treatments depends on:

Area of tattoo
Age of tattoo
Ink that was used
Average 6-8 sessions done
Sessions done 6-8 weeks apart
Policy
Consult Required
Bundled Purchases are pre-paid and non-refundable
Missed appointments will result in forfeiture of the treatment
Cancellation with less that 24 hour notice will result in the forfeiture of the scheduled treatment
---
Tattoo Removal Pricing:
Starts at $50 to $100 per square inch.