Injectable Fillers
Injectable dermal fillers rejuvenate and enhance facial contours, reducing wrinkles and restoring volume for a more youthful appearance, boosting confidence.
Merz Fillers

Belotero is an injectable hyaluronic acid filler that is used to temporarily smooth out lines and fill in folds and wrinkles. Belotero is a thinner and silkier injectable product typically used for smokers lines around the lips, under the eye, and more superficial areas of the face which may require subtle adjustments. This product is also great for lips that are smaller or lips with fragile skin. Results last from 6-12 months.
PRICE: $$
---


Radiesse is an injectable filler made by the company MERZ. Radiesse is composed of calcium hydroxyapatite which integrates well with the cheekbones. It can also be molded and shaped into the desired contour after injection to create a cheek lift. It is also used for correcting volume loss in the back of the hands. Unlike hyaluronic acid fillers, calcium hydroxyapatite filler products like Radiesse have been shown to build your own natural collagen. It stimulates your body's natural collagen to fill in wrinkles and develop more collagen. Some improvement can be seen immediately after a treat but full results will be more visible in about 1 to 2 weeks.
PRICE: $$
---
Juvederm Collection by Allergan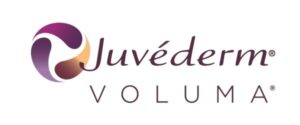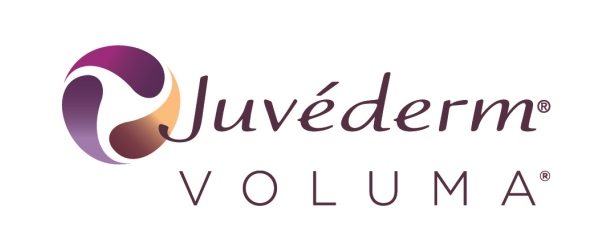 Voluma is an injectable filler indicated for deep injection to help correct age-related volume deficit in the mid-face. This filler is approved for injection into the cheek area to gently lift the skin and restore volume that is lost from aging. Voluma is a product that can provide more lift and structure in other treatment areas as well. Other known uses for filler products that add structure like Voluma include jawline refinement and chin augmentation. Recovery time lasts from 2-4 weeks, slight bruising may occur. Result lasts from 18 months and up to 2 years.
PRICE: $$
---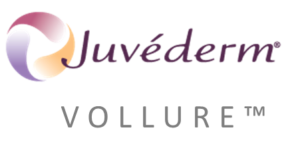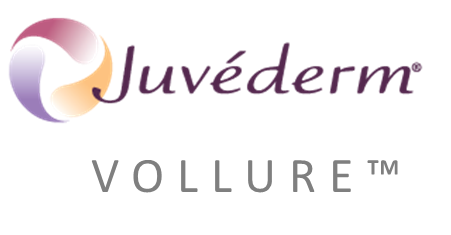 Vollure is another gel product from the Juvederm family of fillers. Vollure is injected into the mid-to-deep dermis for correction of moderate to severe facial wrinkles and folds. The typical area treated with Vollure include the nasolabial folds and smile lines. Results last up to 18 months. According to the manufacturer, Vollure is the longest-lasting filler of it's kind to treat wrinkles and lines.
PRICE: $$
---

Volbella is a perfect filler for adding volume to thinner lips or to decrease fine lines in the fragile skin areas around the mouth. Recovery time within 24-48 hours. It may take up to 2 weeks to see the full results.
PRICE: $$
---


Ultra Plus XC is similar to Volbella, but is designed for adding more lip volume and lip plumping. This hyaluronic acid filler is also dynamic enough for use in other facial areas with moderate to severe wrinkles and lasts anywhere from 9 months to a year.
PRICE: $$
---


Like Ultra Plus XC, Ultra XC also typically lasts up to 1 year. It is indicated for injection into the lips and perioral area for lip augmentation in adults over the age of 21.
PRICE: $$
---
Restylane Collection by Galderma


Lyft is an injectable hyaluronic acid gel used to correct volume loss and treat wrinkles in the face and hands and add fullness. Lyft received FDA approval for use in the cheek area to correct age-related volume loss. Lyft provides fullness in the mid-to-lower face area and helps to reduce sagging and decrease the signs of premature aging. The result is an overall more youthful appearance.
PRICE: $$
---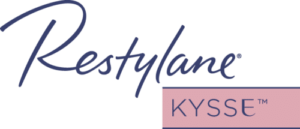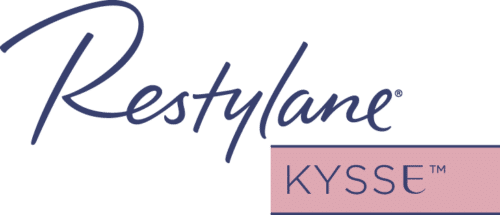 Kysse is a newer filler product on the market designed to enhance lip volume and minimize the appearance of fine lines above the mouth. Kysse is the first hyaluronic lip filler formulated with XpresHAn Technology™ which is a manufacturing process that allows the filler to integrate into the skin for a more natural expression in motion. When properly injected, Kysse creates a softer appearance and has been shown to improve the overall lip texture.
PRICE: $$
---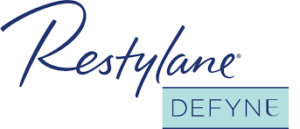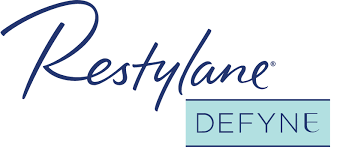 Restylane Defyne can treat moderate to severe deep facial wrinkles and folds. Defyne is another injectable hyaluronic acid filler manufactured with XpresHAn Technology™ which aids in emphasizing smoother and more natural-looking results for the face. According to the manufacturer, results have been shown to last up to 1 year.
PRICE: $$
---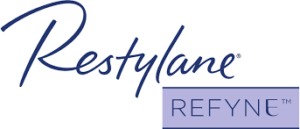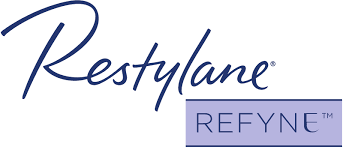 Refyne is another injectable hyaluronic acid gel from the Restylane family of filler used to correct deep facial wrinkles and folds. Like Defyne, the Restylane Refyne is another hyaluronic acid filler manufactured by Galderma with XpresHAn Technology™ allowing for a more natural-looking result when your goal is to add soft volume to the lips. But, Refyne is versatile enough to use in other areas of the face as well.
PRICE: $$
---


Restylane classic is FDA-approved for the treatment of moderate to severe facial wrinkles and folds, such as the lines from your nose to the corners of your mouth (nasolabial folds). Restylane is also the first FDA-approved dermal filler for lip enhancement. Restylane-L is the same classic filler product with the addition of lidocaine for added comfort. Restylane-L is a very dynamic product that can be used in various areas to help and volume and or definition.
PRICE: $$
---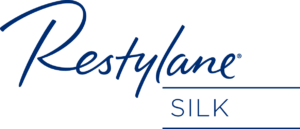 Restylane Silk is intended to enhance the shape and volume of the in addition to reducing fine lines around the mouth often referred to as smoker's lines. The original or Restylane formula can be used to enhance lip volume as well but, Restylane Silk is FDA-approved for this purpose, and the unique particle gel composition typically provides the most natural looking and smoothest results possible.
PRICE: $$
---
Revanesse Collection by Prollinium


An injectable hyaluronic acid dermal filler indicated for injection into the mid to deep dermis to correct the appearance of facial wrinkles and creases in patients 22 years of age or older. Results last an average of 9 months and up to 1 year.
PRICE: $
---


Lips+ by Revanesse is an FDA approved hyaluronic acid dermal filler that can be used for lip augmentation in patients 22 years or older. On average, 98% of patients treated with Lips+ reported minimal or no swelling after their first treatment.
PRICE: $
---
Miscellaneous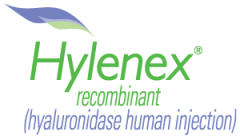 Hylenex (Hyaluronidase Human Injection) is often used to increase the absorption of other injected drugs like hyaluronic acid fillers. Hylenex works very quickly in dissolving most unwanted fillers and can be administered in case of emergency.
PRICE: $
---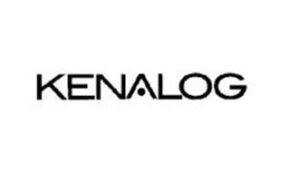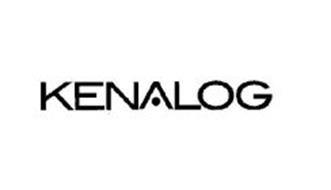 Kenalog (triamcinolone acetonide) is an injectable corticosteroid often used to treat tendonitis, joint pain, raised scars, or as a direct intralesional injection to decrease inflammation. Kenalog is known to reduce symptoms such as pain and swelling.
PRICE: $
---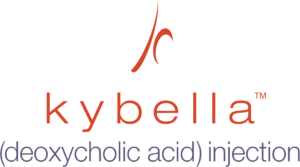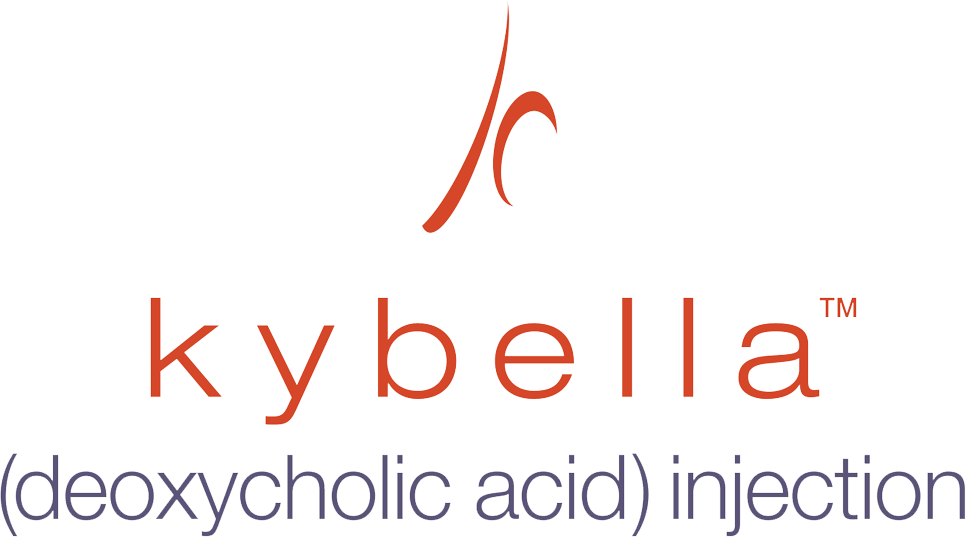 Kybella is an injectable Allergan product that is used to treat submental fat typically referred to as the "the double chin treatment." Kybella is synthetic deoxycholic acid which is a naturally occurring molecule in the body that aids in the breakdown and absorption of fat. When injected into the fat beneath the skin, fat cells are destroyed, resulting in the reduction of fullness under the chin. Once destroyed, cells can no longer accumulate in the treated area. Therefore, further treatment is not expected once you reach your desired goal. A 30 minute pre-procedural numbing is recommended prior to the treatment which takes about 15-20 minutes. Most patients require 2 to 4 vials per treatment. Treatments are performed at least 1 month apart. The number of treatments needed vary from patient to patient but on average, 3 and up to a maximum of 6 treatments may be required.
PRICE: $
---
Sclerotherapy
Sclerotherapy is a non-surgical procedure where medicine is injected into the blood vessels or lymph vessels to cause them to shrink. After treatments, some bruising, swelling, discomfort, discoloration may occur. Results last about 3 to 6 months.
PRICE: $
---
Sculptra
Sculptra is an FDA-approved injectable poly-L-lactic acid product manufactured by Galderma. Sculptra is designed to stimulate your skin's natural collagen production and helps revitalize the skin's inner structure and volume. On average, a series of 3 treatments over the course of three or four months is necessary for optimal outcomes. Results can last up to 2 years.
PRICE: $$$
---
Filler Testimonials