SERVICES
esthetics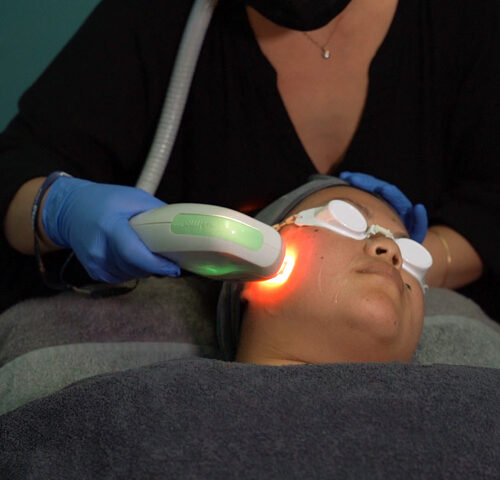 A non invasive treatment that removes age spots, discoloration, rosacea, and broken capillaries with a laser designed to look for these specific areas in the skin.
View more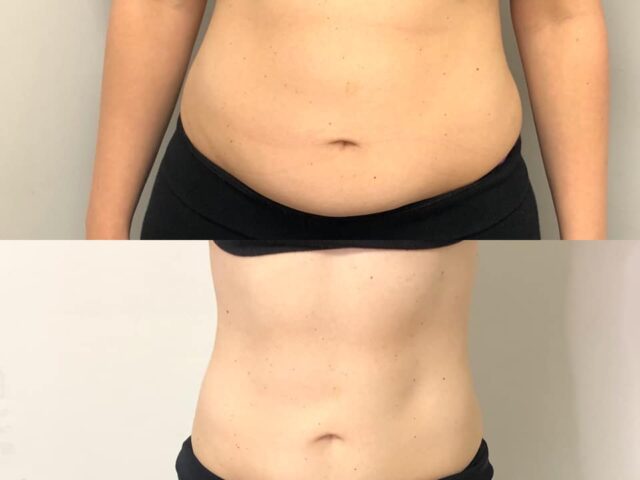 A noninvasive treatment, with little to no recovery time. CryoSkin works with your body's natural systems to produce slimming and toning effects. This is a more cost effective and painless alternative to liposuction.
View more
wellness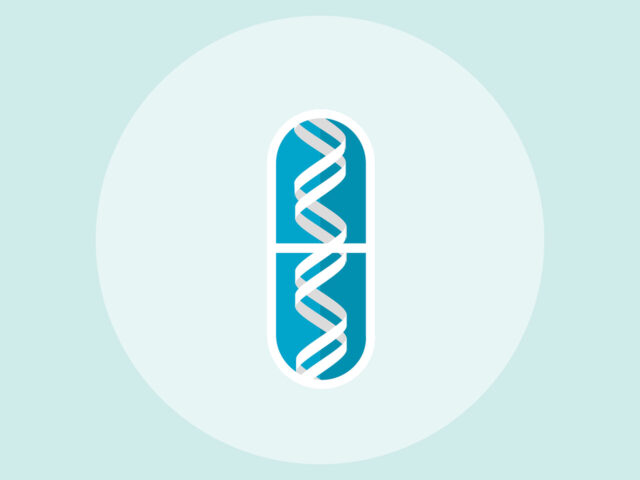 A specialized program which analyzes your DNA and lifestyle to provide valuable data to help customize a wellness program to fit your individual needs based purely on your genes.
View more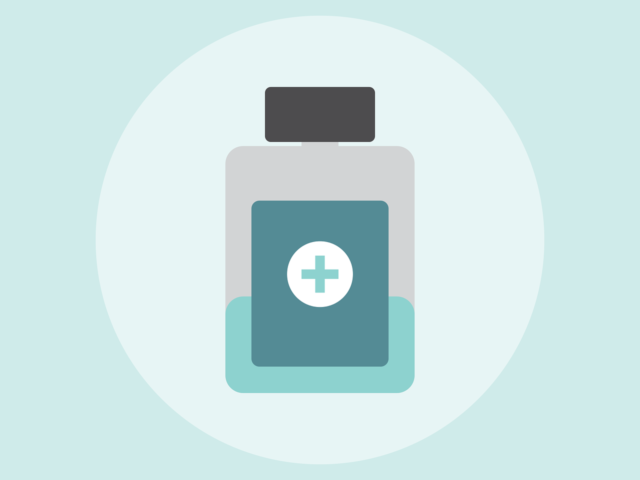 A collection of superb vitamin combination IV therapies.
View more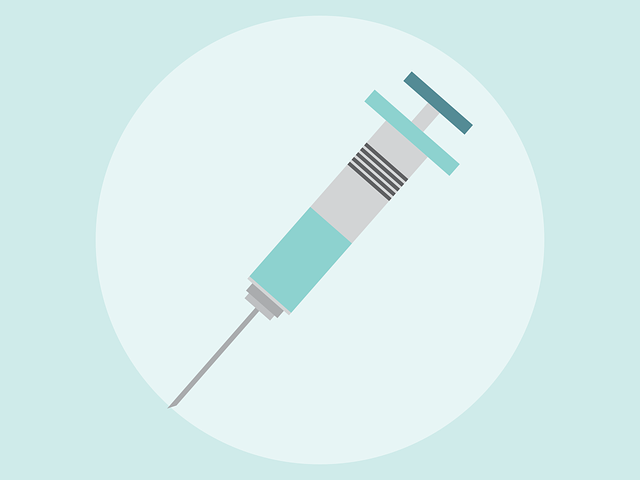 A selection of vitamin injections inncluding B-12 & fat burners.
View more