Slide 1
Save $30 on LATISSE®
Continue your journey of growing longer, fuller, and darker lashes! Contact your provider today to refill your LATISSE® 5 mL kit and redeem your $30 Allē offer. See Terms & Condition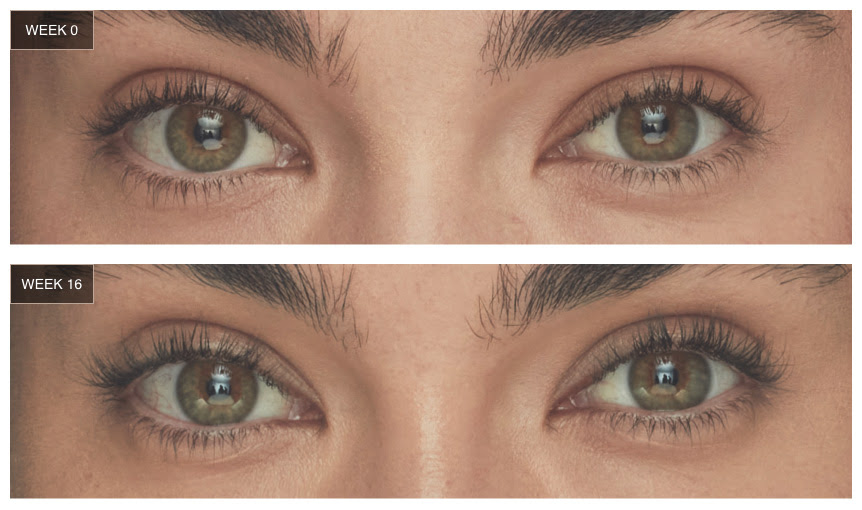 This offer can be redeemed for $30 off a LATISSE® (bimatoprost ophthalmic solution) 0.03% 5 mL treatment at participating Allē provider offices only.
Offer expires May 23, 2023.
Must be an Allē Member to redeem offer.
Limit 1 per Member.
A healthcare provider will determine if Member is an appropriate candidate for a LATISSE® treatment.

If Member is an appropriate candidate, offer can be applied toward the cost of the Member's LATISSE® treatment at a participating provider's office.

Standard Allē Loyalty Program Terms and Conditions apply.
Member will earn Allē points on all qualifying Earnings Eligible Product purchases, subject to applicable Earnings Caps.
The value of this offer cannot be redeemed or exchanged for cash.
Offer cannot be applied to past transactions.
Offer cannot be combined with other Allē offers on LATISSE® but can be combined with Allē and Allē brand-specific gift cards, Allē points, or other Allē brand-specific offers.
The complete value of this offer must be used in a single transaction.
If you have questions, please contact Allē Customer Support at 1-888-912-1572 Monday – Friday, 8 am – 6 pm CT.
Allergan Aesthetics, an AbbVie company, reserves the right to alter or cancel this offer at any time.